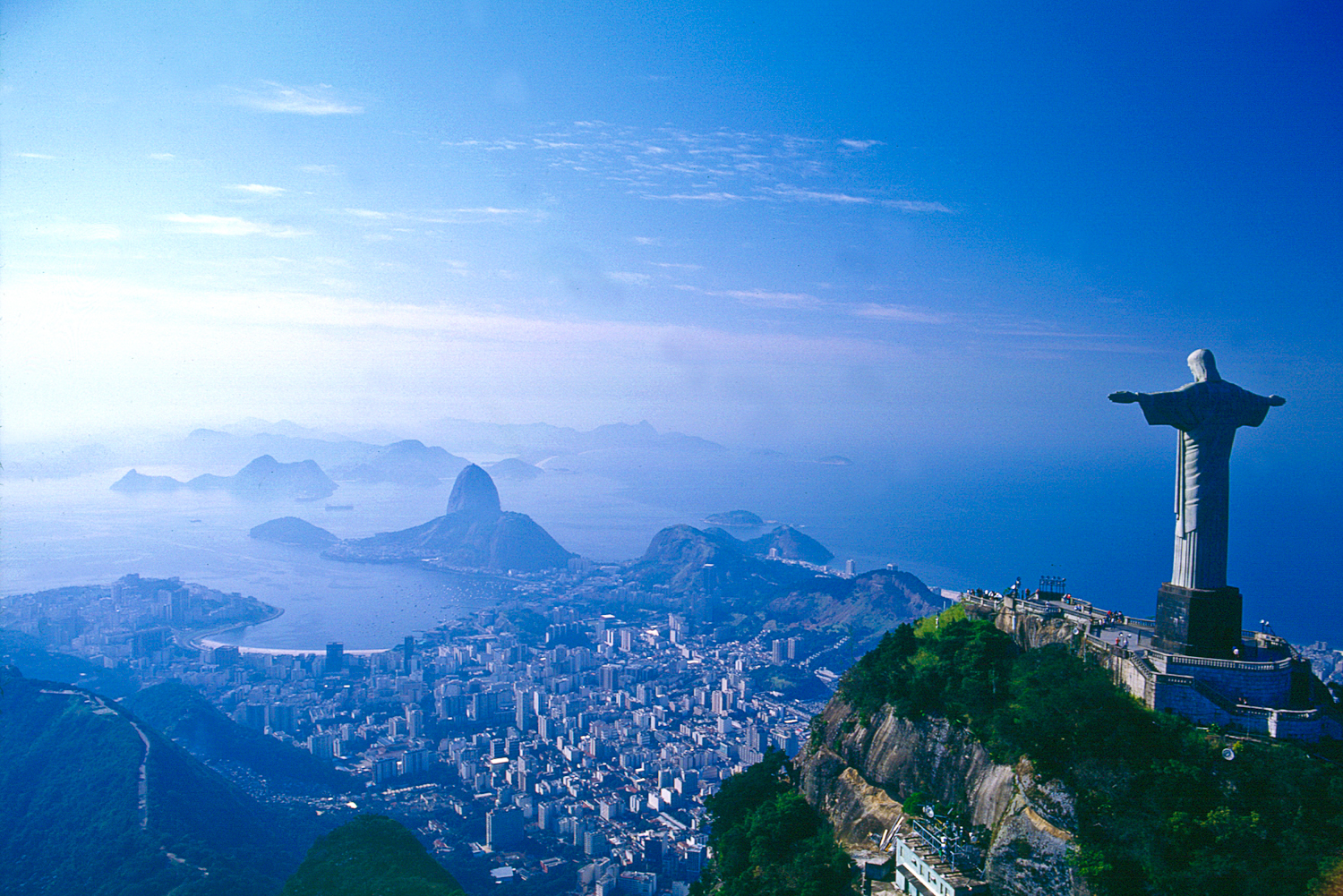 Summary:
WHO warns the rest of the world "is not ready for the virus to spread…"
CDC warns Americans "should prepare for possible community spread" of virus.

San Francisco Mayor declares state of emergency

Later, CDC says pandemic not a question of it, but when

Brazil may have South America's first coronavirus case

Germany confirms 2nd case on Tuesday, brings total to 17

Italy cases spike to 322; deaths hit 10

Japan's Shiseido tesll 8k employees to work from home

Kudlow tries to jawbone markets higher

HHS Sec. Azar warns US lacks stockpiles of masks

Italy Hotel in Lockdown After First Coronavirus Case in Liguria

Algeria confirms 1st case

First case in Switzerland

Kuwait halts all flights to Singapore and Japan

Iran confirms 95 cases, 15 deaths

First case in Austria

Spain reports 7 cases in under 24 hours, including in Madrid, Canary Islands, Barcelona

Iran Deputy Health Minister infected with Covid-19
* * *
Update (1900ET): We've got some (potentially) big news. Brazil's Health Ministry said a man has tested positive for the coronavirus on in initial test. If it's confirmed in a second test, it will be the first case in South America.
On that note, El Salvador on Tuesday announced it would prevent entry of people from Italy and South Korea.
In Spain, a 7th cases has been confirmed in under 24 hours. Just over a day ago, Spain had zero confirmed cases.
Though it's unconfirmed, there's a rumor floating around twitter that an Iranian official who met with the Ayatollah a few days ago has tested positive for the virus.