How many people do you think an LAX screener makes contact with every day?
Keep telling yourself 'mild cases, it's just a cold, I'm fine'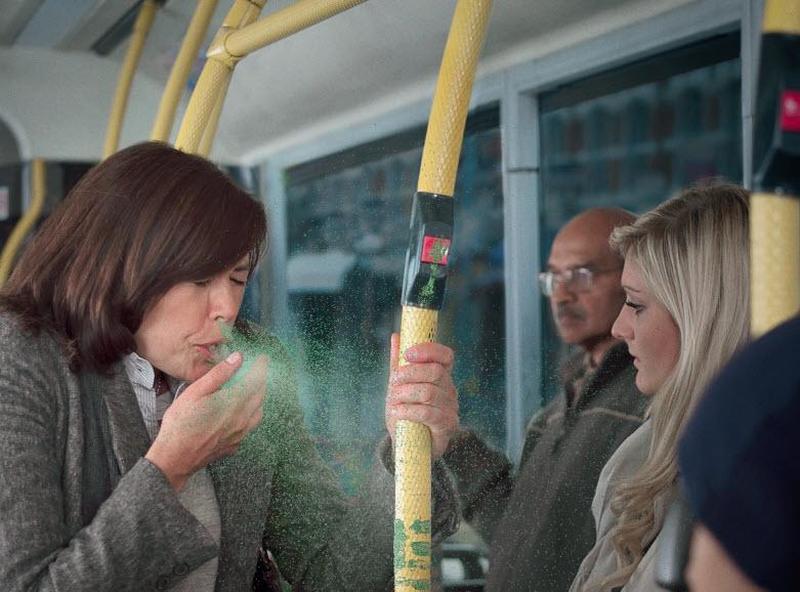 A second LAX worker has tested positive for coronavirus, officials said Friday.
Few details were available about the worker, but Los Angeles County health officials said they still don't see signs of community spread.
"We know that as we see increased cases there's greater concern in some of our communities as to what this means … for the general public, your risk still remains low, though this is the time you make sure you're practicing good public health hygiene," said county health director Barbara Ferrer.
The first LAX worker was confirmed as having the virus Tuesday and so far has a mild case and has been isolated, the sources said. Family members of the person also have been tested.
Since then, officials have been testing other workers
In a statement, the Department of Homeland Security described the worker as a medical screener who "wore all the correct protective equipment and took necessary protections on the job."
"As soon as the individual began to feel sick, they self-quarantined, saw a physician, and reported to the appropriate authorities and officials," a DHS spokesperson said in the statement.