Update (06/01/2020): More pallets of bricks have been discovered along with bottles and 'potential accelerators' – this time in Baltimore, where several demonstrations are planned according to FOX45's Joy Leopla Stewart.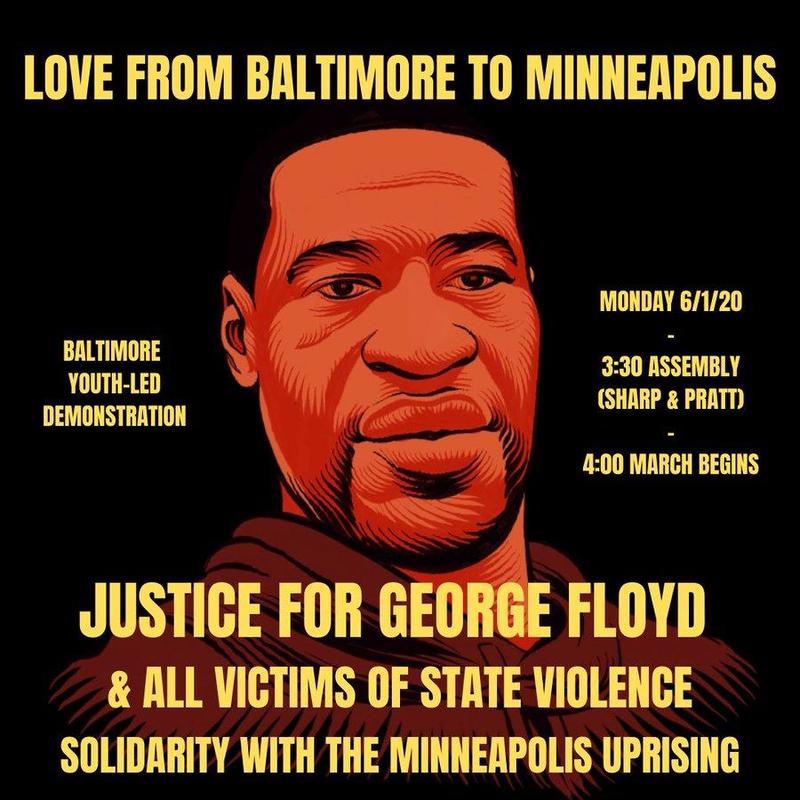 Mysterious pallets of bricks have been filmed throughout major riot hotspots across the country, in what appears to be more evidence that organized groups are using the George Floyd protests to incite chaos and terrorism throughout the US.
Where did the bricks come from? Who delivered them? And are any official investigations underway?
Need more evidence of an operation? What's this:
And who's this guy?
Meanwhile:
Perhaps President Trump's decision to designate Antifa a terrorist organization will yield some answers.
***