Whiskey Tango Texas is a non-monetized, apolitical hobby blog featuring re-posted material without making claim on property rights of others. Fair use is relied upon. Content and opinions discovered here should not be relied upon. All rights reserved. Difficult is the way. Narrow is the gate. No one is coming to save you. Everything is your responsibility. Salvation is on the other side of fear. Get your house in order. LET'S WIN!
gab.com/WhiskeyTangoTexas
brighteon.social/@WhiskeyTangoTexas
twitter.com/WhiskeyTangoTex
Dr. Mahathir Mohamad (Fmr. PM Of Malaysia) On The 'New World Order And Depopulation Agenda'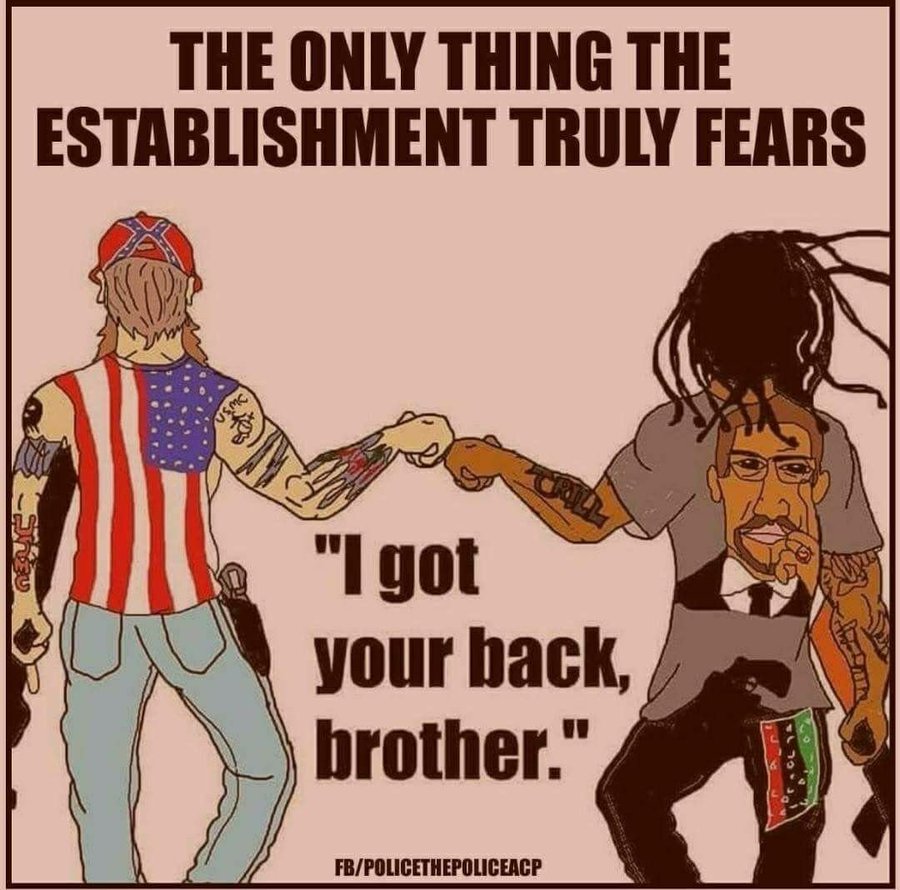 A HUGE SET OF STONES WHICH SECRETLY WERE PAID FOR AND NO ONE IN THE GREAT UNWASHED MASSES KNOW WHO COMMISSIONED.
DEDICATED 22 MARCH 1980.
SAYS RIGHT ON THEM TO KILL OFF EXCESS HUMANITY TO THE "MAJIC" 500 MILLION NUMBER SOME RICH EVIL ASS HOLE PULLED OUT OF HIS ASS.
Let's Go Brandon
… and you're not a lying dog faced pony soldier like they said.