In bed with Chabad
No more than the US Senate who are an ambulatory wax museum for reanimated Grand Old Politburo dominated communists.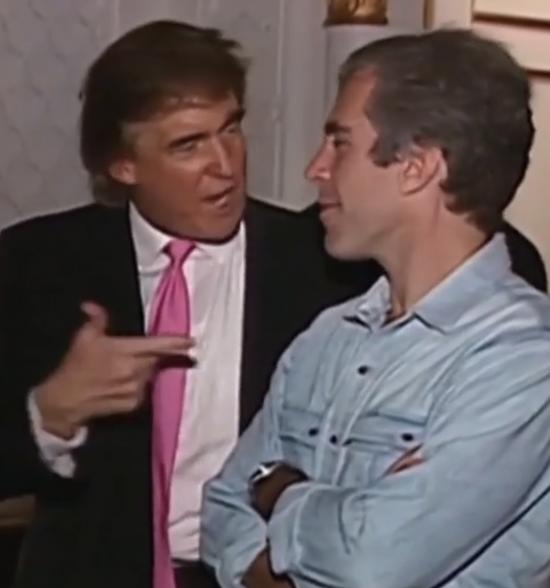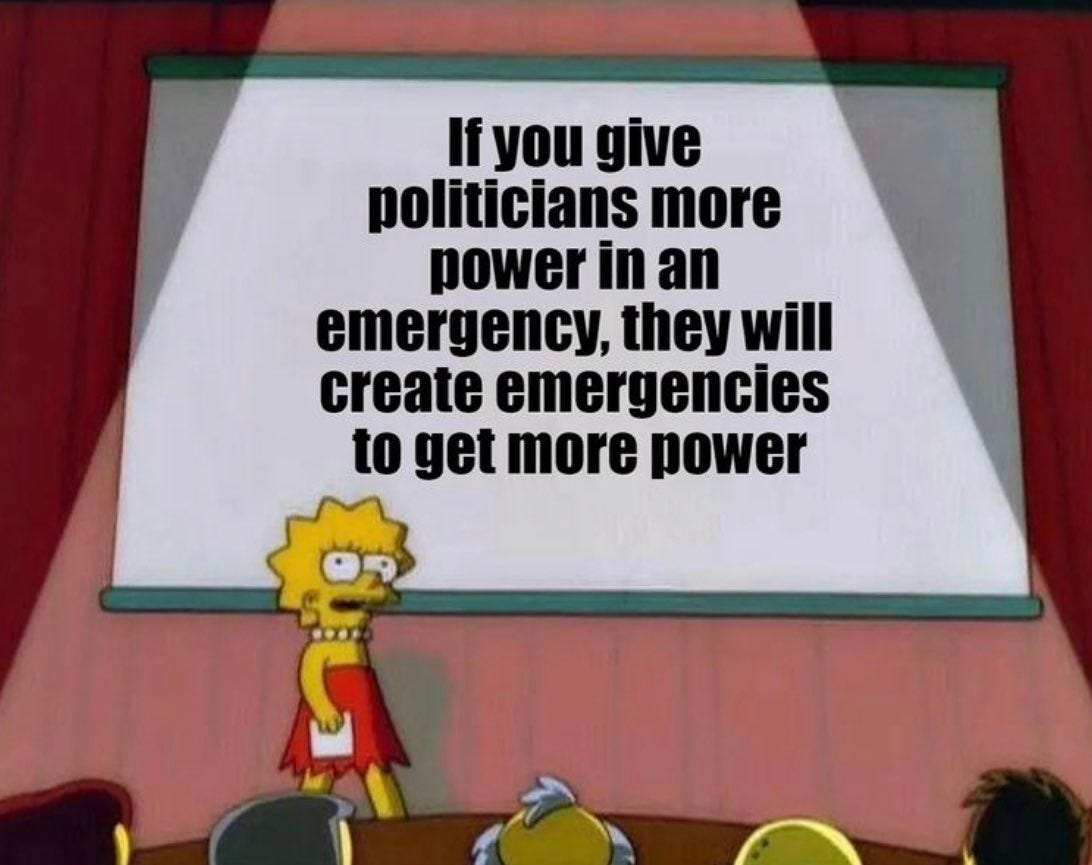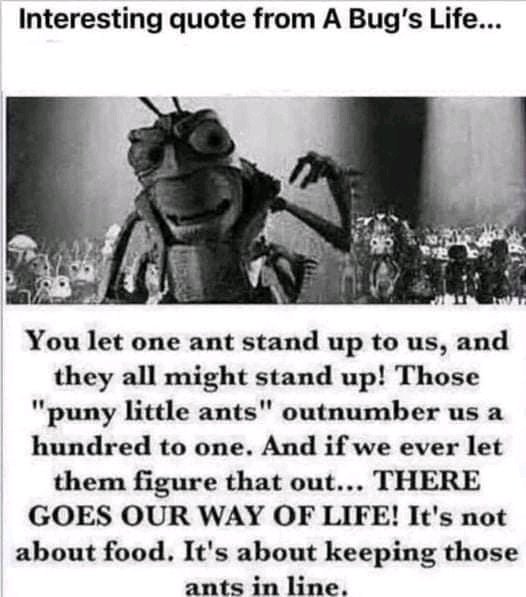 … and you're not a lying dog faced pony soldier like they said.
---
MUST WATCH: ALEX NEWMAN GIVES THE BEST ANALYSIS WE'VE HEARD ON PUTIN
All of them suck.
And they stink.

Be apolitical.
There is no voting our way out of this.
No one is coming to save you.
Everything is your responsibility.