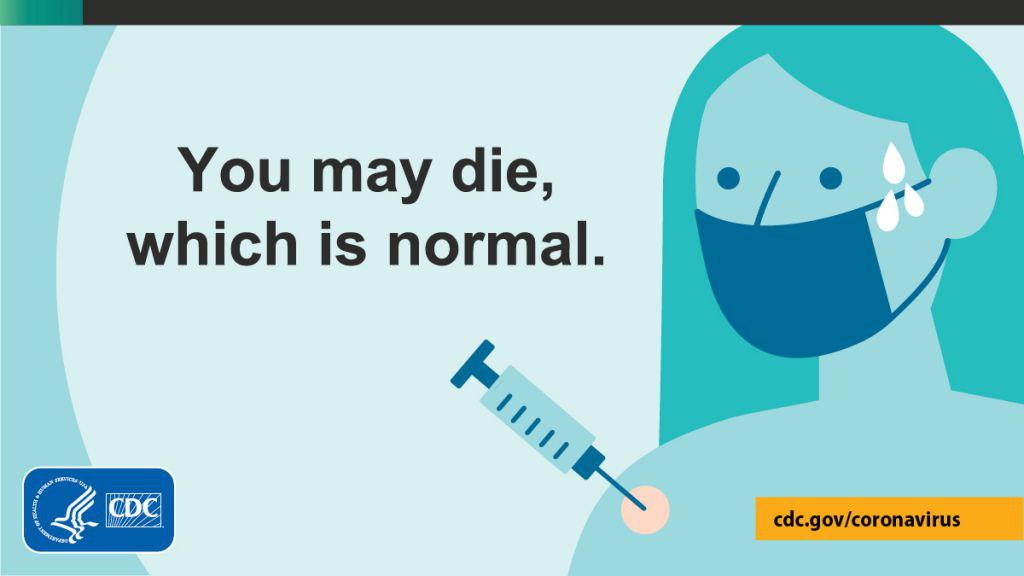 Almost every hospital in Australia is struggling to come with the number of patients that are presenting to emergency.
Lots of "unexplained" heart attacks, chest pains, respiratory issues.
You can either blame the vaccine or government mismanagement — either way, they fk'd up. pic.twitter.com/O8InGsRkO9
— Tony (@mrtdogg_1) April 13, 2022
CORONA INVESTIGATIVE COMMITTEE INTERVIEWS DR. SHERRI TENPENNY
(Apr 8, 2022) German lawyers Reiner Fuellmich and Viviane Fischer are joined by Dr. Tenpenny who explains the latest on how and why people are being injured and dying from the COVID injections, and also why it cannot be fully detoxed from the human body.
From 'Session 99' of the Corona Investigative Committee: https://odysee.com/@Corona-Investigative-Committee:5/Session-99-Odysee-final1:b