https://www.rollingstone.com/tv-movies/tv-movie-features/seeking-brother-husband-tlc-reality-show-kenya-stevens-polyamory-polyandry-husbands-1234704807/
Why are stereotypical profile Jewish actors NEVER featured in relationship mix ups with Heritage Americans on cable network television programing?
Thessalonians 5:21 but test everything; hold fast what is good.
Throat Punch: 'Seeking Brother Husband' is a traditional cultural marxist value production by 'initiated' jewish supremacists for the soul purpose of destroying Traditional Heritage American values.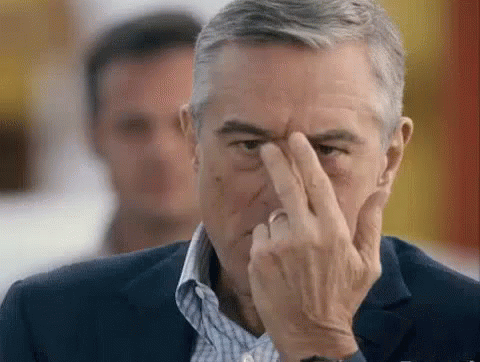 Humanity sees you too. 
***