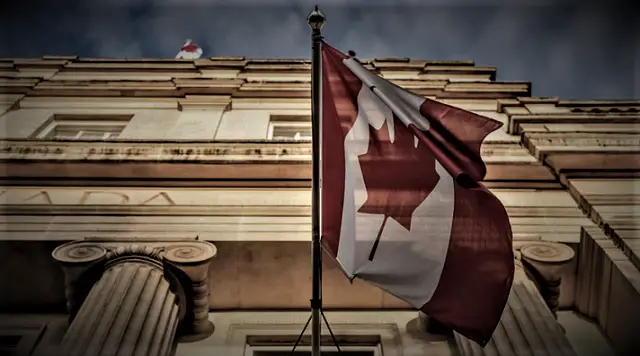 Consumer insolvencies were up 11.2% last year too.
(Spencer Fernando) In another sign of how the country is broken, there was a huge surge in the number of Canadian businesses who went bankrupt and filed proposals in 2022 compared to the year before.
In 2021, a total of 1,942 businesses went bankrupt, according to the Office of the Superintendent of Bankruptcy.
In 2022, 2,621 businesses went bankrupt.
Additionally, the number of businesses filing proposals went from 538 in 2021 to 781 in 2022.
And of course, it wasn't just businesses who struggled.
The number of consumers who made insolvency filings rose from 90,092 in 2021 to 100,184, an 11.2% increase.
While consumer bankruptcies fell slightly from 27,462 in 2021 to 24,586 in 2022, the number of proposals filed rose from 62,631 to 75,598.
Note, the difference between a consumer proposal and personal bankruptcy is defined as follows by MNP:
"Consumer proposals and personal bankruptcy are common debt relief solutions in Canada. A consumer proposal is a formal agreement with your creditors on the terms of repayment of your debts. Bankruptcy involves you surrendering your assets to eliminate your debt repayment obligations."
Rising taxes & an anti-investment government
With Canadian consumers and business both increasingly struggling to stay afloat, the fact that we have rising carbon taxes and a government that rejects tens of billions of investment opportunities isn't helping.
Canadians need a break, yet over and over again the Liberal-NDP Pact decides to take more of our tax dollars and make it clear to investors that there's more opportunity elsewhere.
Source: Spencer Fernando | Opinion & Insight
***