Never join the collective or let their occult capture your children.
STOP EVADING CONTROVERSY: That's Where The Battle For Freedom Is!
(Alice Salles) Parents across America were caught unprepared for the mass closure of government schools in 2020. Soon after, however, many decided they and their children had had enough of the status quo. Now at a crossroads, will they choose reform or repudiation?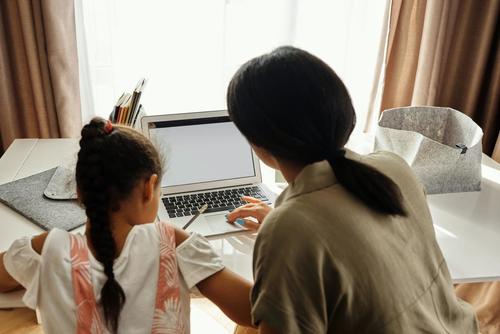 The wave of ill-advised school shutdowns last year compelled tens of thousands of parents to rethink their children's education. When the classroom was virtually forced into their homes via Zoom, parents realized just how abysmal the curricula and tutelage were. Statistics on families fleeing to homeschooling must be worrying the education establishment.