…a critically important legal decision faces total media blackout in Western world…
An appeals court in Portugal has ruled that the PCR process is not a reliable test for Sars-Cov-2, and therefore any enforced quarantine based on those test results is unlawful.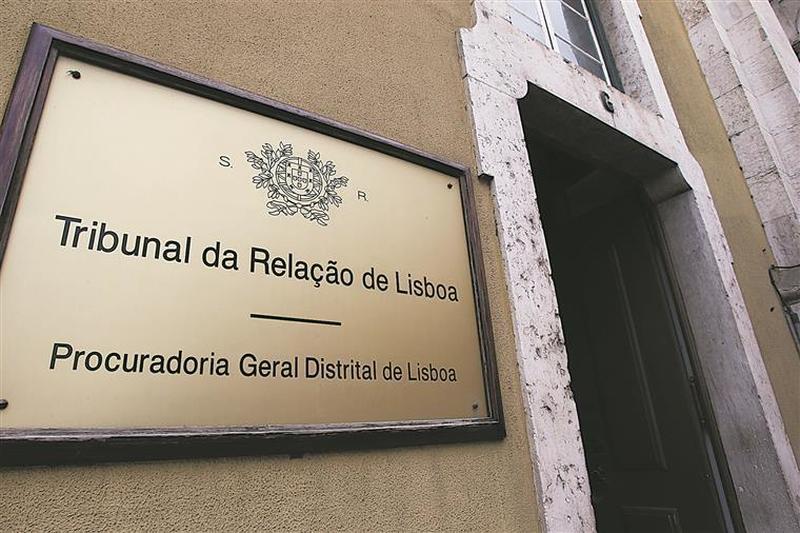 (Off-Guardian.org,)Further, the ruling suggested that any forced quarantine applied to healthy people could be a violation of their fundamental right to liberty.
Most importantly, the judges ruled that a single positive PCR test cannot be used as an effective diagnosis of infection.