CHINESE MILITARY AIRFIELD IN TEXAS: COMING TO THEATER OF OPERATIONS NEAR YOU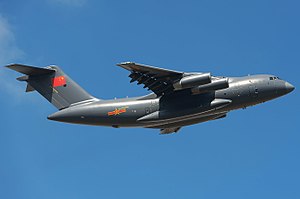 Fear Not – Give Them Nothing!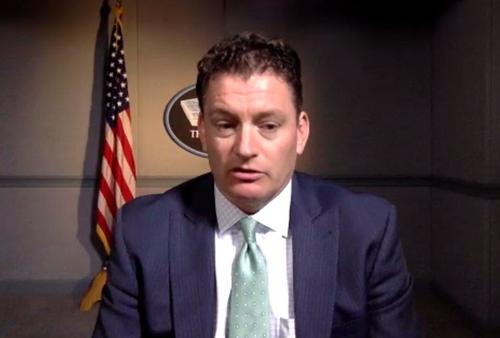 Biden's nominee for assistant secretary of defense for special operations and low-intensity conflict, Christopher Maier, if confirmed is sure to get the attention of Beijing given his words this week to the Senate Armed Services Committee on Taiwan. The man who is also head of the Department of Defense's Defeat-ISIS Task Force urged Congressional leaders in a Thursday briefing to establish a program for US special forces to train local troops in Taiwan toward deterring a possible "Chinese invasion".