The CCP's unrestricted war to depopulate and occupy America have found themselves up against the SOC, as Clif puts it.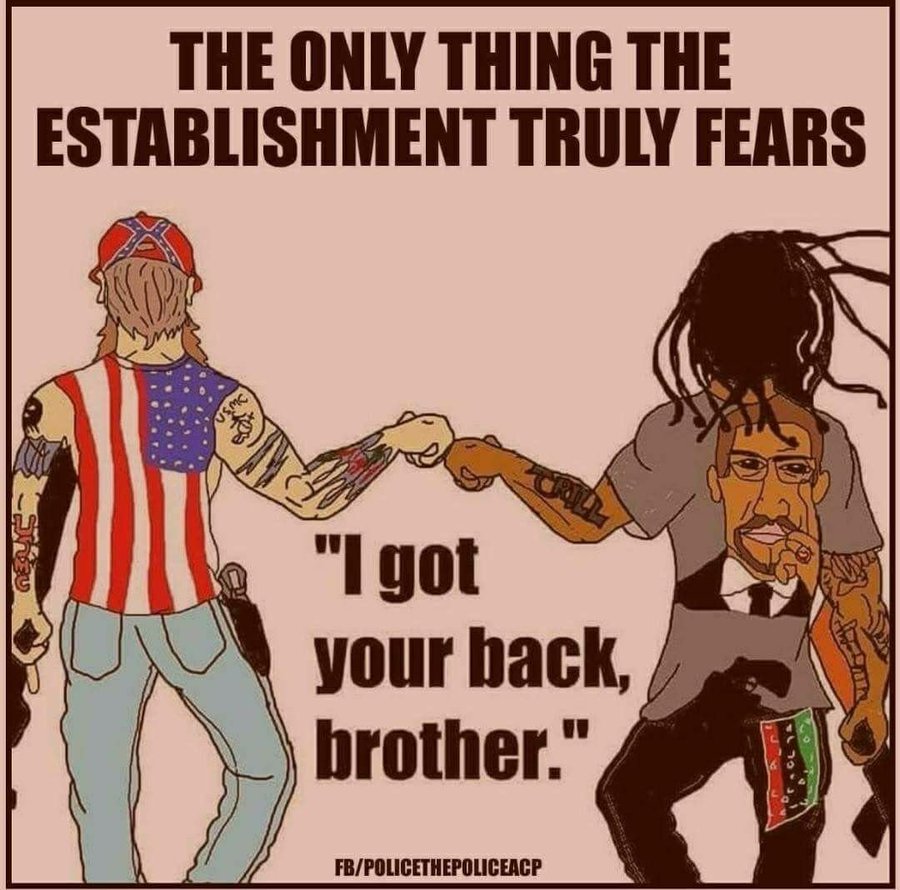 One step closer to an unopposed invasion of America by the PLA in blue helmets.
https://comeandmakeit.blogspot.com/2021/09/ccp-discussing-putting-police-inside.html
History shows western elites designed and built the CCP means of production, and social control models utilizing western resources, for the purpose of eliminating western civilization. Launch of Covid-19 and results of American 2020 elections marked the beginning of a formal transfer of power from western domiciled institutions into an international technocracy web of control, presently administered by the CCP and United Nations. This works for western elites as long as the CCP believe they must rely upon access to western resources to retain power.
Life and times get far worse from here for all western commoners whose only hope of escape are to stop playing poker with western elite chips at western elite tables, before the lights are cut and everyone is shot.
***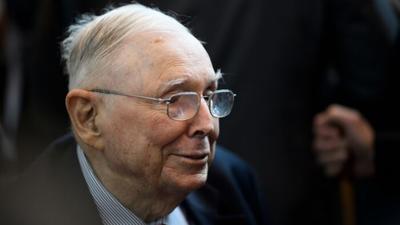 "Communists did the right thing,"